Vietnam is the world largest producer and exporter of Black and White Pepper. It is our priviledge to be a part of this exotic spice supply chain.
PLANT PROMOTERS:
A joint venture of:
An Huy BT Vietnam – an experienced trading company in importing and exporting different types of agricultural products.
Pescavi Holding Ltd, a company engaged in farming, processing & trading seafood products form Asia
Bafna Enterprises India – one of India's largest exporters of Black Pepper with customer base in all the five continents and trusted partner of major global importers.
PLANT LOCATION:
BINH DUONG province:
The center of Vietnam pepper plantations.
Direct access to Vietnam largest pepper gardens and sea ports within 1 hour drive.
Bonded warehoue
PLANT EQUIPMENT/PROCESSING:
Fully automated processing lline
Fully equipped Laboratory
Metal detector and rare earth magnets to eliminate metal contamination.
Steam and ETO sterillization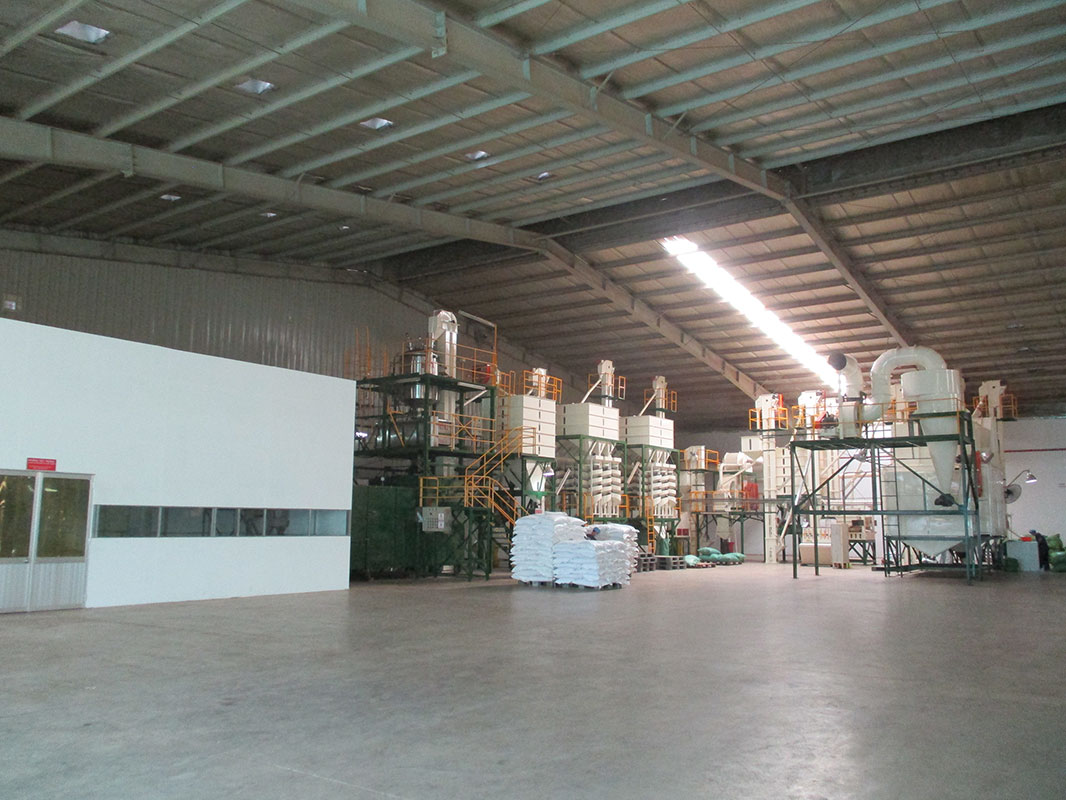 PLANT PRODUCTS:
Varieties of black pepper as ASTA, ESA and AQIS standards
White pepper semi washed and double washed
Labelling and packing in industrial and consumer packs
ADVANTAGES FOR BUYERS:
Contract integrity
Consistent quality
Traceability
Products with Microbial guarantees
Cofa provided for all shipments
24/7 service